Meet the ELTANZ team
Dr Gill Claridge, Director of ELTANZ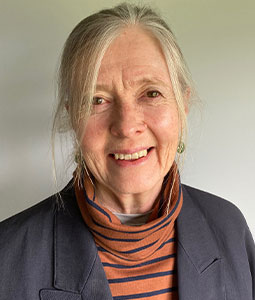 Dr Gill Claridge was born in London in the UK and is now resident in New Zealand. She has a doctorate in Applied Linguistics, with a focus on reading in foreign or second languages. During her doctoral studies she was the winner of the IPU NZ award for staff research and the Victoria University of Wellington, English Speaking Union Award LALS award for teachers of English. She has an MA Hons in Russian language and literature from the University of St Andrews, Scotland, and is a qualified language teacher specialising in teaching French to English speakers. She is also a qualified TESOL teacher.
She has extensive experience in teaching TESOL to teachers of English, from Japan, China, Vietnam, Indonesia, Thailand and New Zealand. She was also the Dean of the degree and postgraduate programmes at IPU NZ from 2013 -2017. She has now retired from her academic and administrative posts at IPU, and took the decision to form ELTANZ because of her continued interest in TESOL and her belief in the Trinity College London Cert PT.
Dr Elizaveta Tarasova, ELTANZ Tutor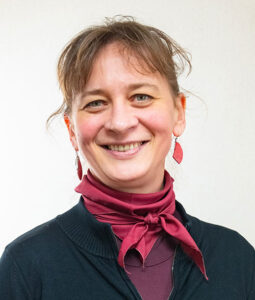 Dr Elizaveta Tarasova is a lecturer at IPU New Zealand, at which she is currently teaching and supervising courses TESOL and linguistic theory, as well as coordinating the work of Trinity TESOL courses.
She has a PhD in Linguistics from Victoria University of Wellington, NZ (2013) as well as a PhD in Theory of Language from Tver State University, Russia (2009), and her main research areas include morphology, morphopragmatics and cognitive linguistics.
Her most recent publications are focused on the issue of iconicity in morphology, which is explored through the lens of cognitive and constructionist approaches.
Her second major research area lies in TESOL. In one of her current research projects, she investigates the role of professional ESL/EFL teacher development programmes on teachers' competence and performance in the language classroom.
Ms Rosie Estall, ELTANZ tutor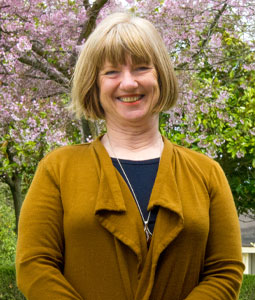 Ms Rosie Estall has 35 years of teaching experience in a range of education environments and across all age levels.
She is a trained primary school teacher; she holds the Cert TESOL through Trinity College London and has a Masters in Education (Literacy).
Over the past 20 years, Rosie has specialised in working with second language learners in New Zealand, at the tertiary level, and in Dubai and Qatar in international schools.
She brings a holistic approach to her practice and is passionate about helping students achieve their goals.
Ms Dana Taylor, ELTANZ Tutor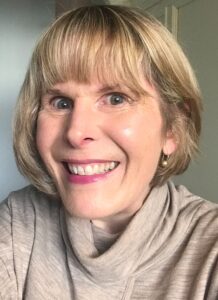 Hi, I'm Dana. I enjoy helping people develop their communication skills and confidence.
I've taught general, academic, and vocational English to adult learners since 2003. I have over 10 years' experience training ESOL teachers and coaching IELTS candidates. (I'm a former IELTS examiner.) Holding an LTCL Diploma TESOL with Distinction and a Master of TESOL Leadership with Distinction, I'm currently working towards a PhD in Applied Linguistics.